Some tiny houses catch your attention once you see them. This one is owned my Rebecca, who lives on Salt Spring Island.
If you're searching the perfect tiny house to make your own, this tiny house could be your dream come true.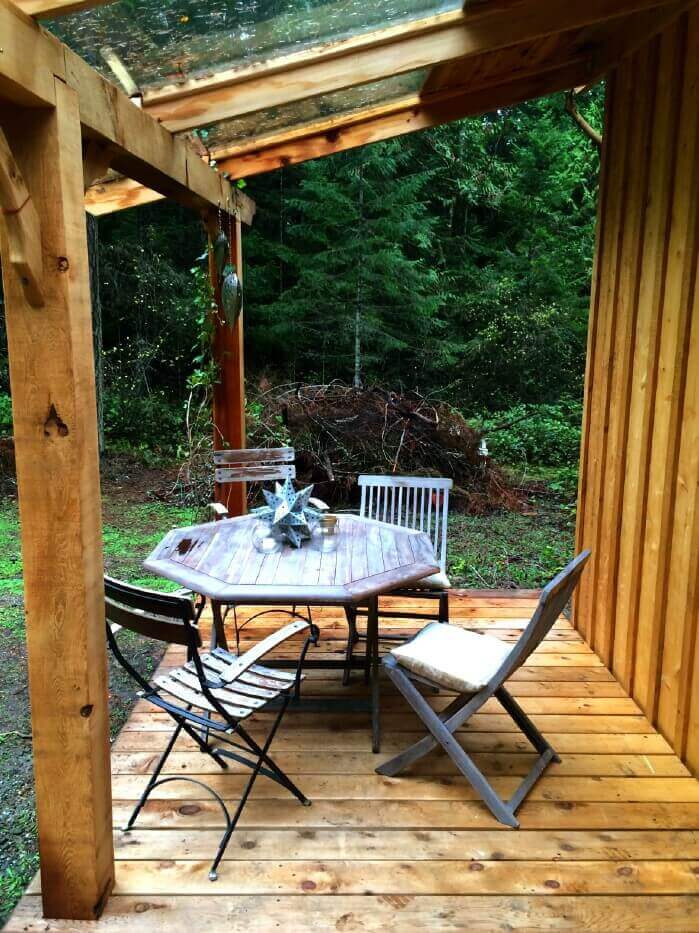 There's lots of space for comfortable seating throughout the home.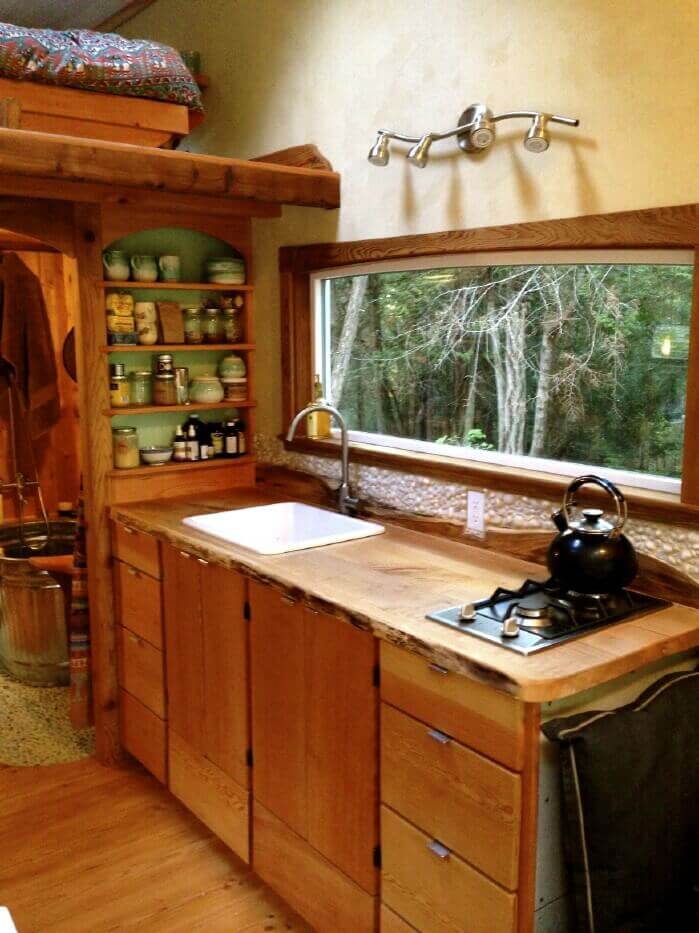 In the bedroom there is located upstairs and it is pretty cool!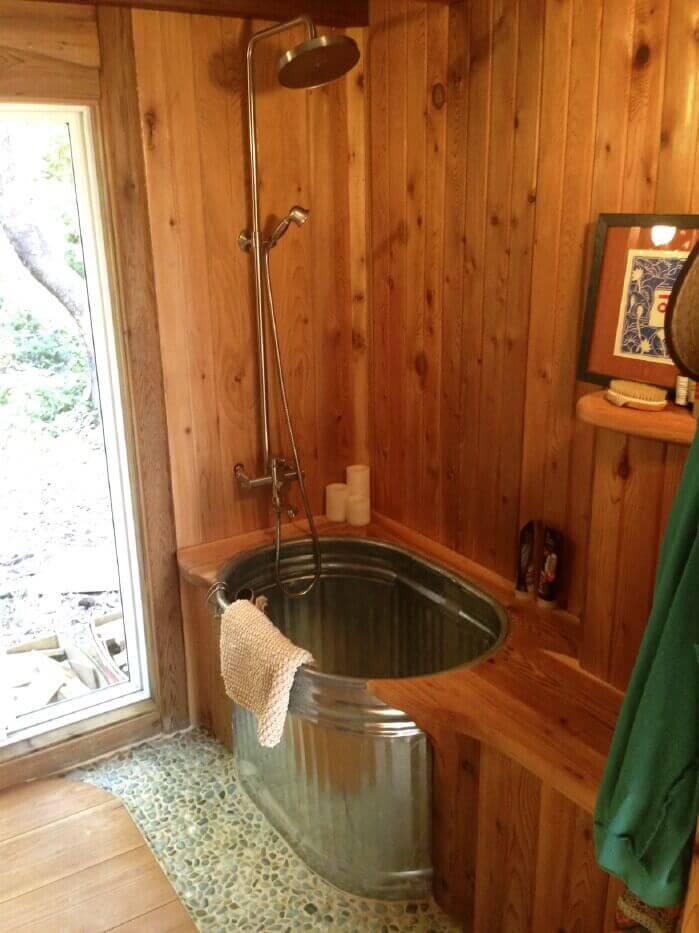 The view from the window in the kitchen is very impressive.
The house includes a full-sized bathroom with a tub and shower combo.
This gorgeous tiny house is located in British Colombia.
Visit Rebecca's blog for more info: https://kevatinyhouse.com/